Magazine IMAGEN
The recognition "Excellent management" was granted by the magazine IMAGEN on 2011.
---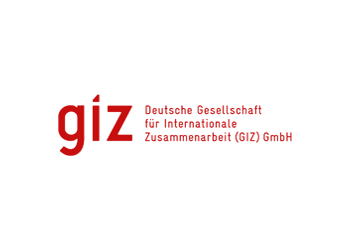 Listo y Fresco Ltda. fue elegida junto con otras empresas en Colombia para participar en el GLOBAL BUSINESS EXCHANGE PROGRAMME promovido por La Agencia Alemana de Cooperación Internacional (GIZ) en asocio con el Ministerio de comercio (MinCIT) y otras entidades en Colombia. El Global Business Exchange Programme", promueve las relaciones económicas entre Colombia y Alemania con el objetivo de desarrollar una estrecha relación entre las PYMES de ambos países.
---
Buyer Mission for Natural ingredients to Colombia 2014
Switzerland Global Enterprise offers Swiss and European importers of natural ingredients and processed food products the excellent opportunity to network and form business partnerships within Colombia's food sector. The European delegation will experience an exclusive first-hand insight into the Colombian business environment, including tailor-made company visits.  In addition, the participants will visit Alimentec 2014.
Meet Listo y Fresco Ltda in Colombia. We're looking forward to seeing you!
Here is the website link:http://www.s-ge.com/switzerland/import/en/event/buyer-mission-natural-ingredients-colombia
---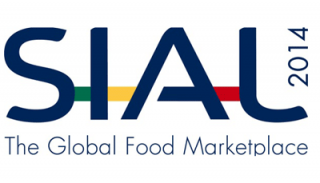 SIAL Paris, from October 21rt to 25th / 2012
Listo y Fresco Ltda will be present during the food fair bigger in Europe SIAL in October 21th to 25th in Paris – France, with more than 140.000 visitors of food companies. We will be 6C 101 Stand Colombia Pavilion!.
---
Best a 2011 awards in the region
With an artistic display honorees Magazine exalted Vallecaucanos Image of the Feb. 28 enjoyed a parade of artists who integrated classical and popular and tropical by opening the program with the child Juan Jose Ramirez who made an interpretation of saxophone with popular themes and classic, winning the applause of the public, and continues with the Municipal Philharmonic Band Guadalajara de Buga, paying homage to the Master Lucho Bermúdez in its 100-year birthday, presenting various topics of his own, led by master Martin Alonso Rojas, then continued intervention of Ruth Mezosoprano Marina Bookshelves (Luzma) who played the piano accompanied by Maestro José Luis Jiménez Montoya Sphinxes theme of Maestro Eduardo Salcedo Ospina, continuing the singer-songwriter who Blanca Aurora Herrera authorship interpreted Cane topics are accompanied EMMI Ballet Academy and to finish with the International Orchestra Los Niches who celebrated 25 years launching their new album and closing with a flourish the event.
Source: Marco Antonio Reyes
Photo: Mauricio Duarte